Pope Benedict once said, "I'm convicted that the crisis we are experiencing today, is due in large part due to the disintegration of the Liturgy."
LATIN MASS DIRECTORY HERE
On July 7, 2007 Pope Benedict wrote the Motu Proprio Summorum Pontificum on the use of the Roman Liturgy prior to the Reform of 1970 stating that the Latin Mass typical of the Roman Missal of 1962 was never abrogated . Summorum Pontificum HERE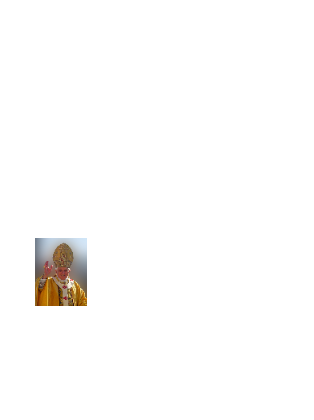 Abp Viganò on the 'roots of deviation' of Vatican II and how Francis was chosen to revolutionize the Church Full article Lifesite
The Catechism of the Council of Trent, the Roman Catechism, or the Catechism of Pius V. FREE Here
Archbishop Vigano responds questions about Vactican II the Latin Mass & SSPX.
September 3rd, Feast day of Saint Pius X