"Live the Sacramental Life-" The Seven Sacraments were given to the Church by Jesus. For example, in the sacrament of baptism, esp. "infant", we are "born" into eternal life with this important and fundamental sacrament! The Sacraments explained by Bishop Fulton Sheen.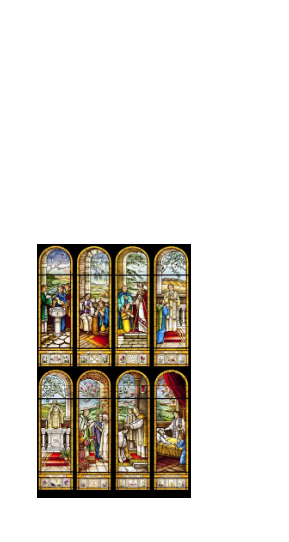 Our Lady of La Conquistadora est. 1625 America's Oldest Madonna
She arrived in Santa Fe, New Mexico in 1625, brought here from Spain by Franciscan Missionary superior. She was enthroned in the church in Sante Fe and brought peace to settlers and natives alike as Queen and Patroness of the ancient kingdom of New Mexico. Go to the video above to get the rest of the history on Our Lady of La Conquistadora!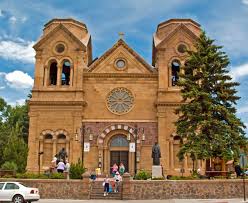 The Cathedral Basilica of St. Francis of Assisi in Santa Fe, New Mexico where Our Lady of La Conquistadora is enthroned. website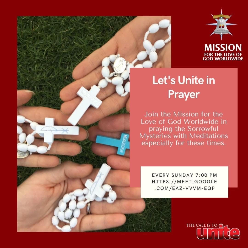 Join the Mission for the Love of God God Worldwide praying the Sorrowul Mysteries of the Holy Rosary 7 pm Sundays for the USA!
Connect with us Live through:
Mission's Facebook Page Live here