Making Reparation to the Immaculate Heart of Mary
In the Five First Saturdays Devotion

"Look, My daughter, at My Heart, surrounded with thorns with which ungrateful men pierce Me at every moment by their blasphemies and ingratitude. Do you, at least, try to console Me and announce in My name that I promise to assist at the moment of death, with all the graces necessary for salvation, all those who, on the first Saturday of five consecutive months shall confess, receive Holy Communion, recite five decades of the Rosary, and keep Me company for fifteen minutes while meditating on the fifteen mysteries of the Rosary, with the intention of making reparation to Me."
Revelation of Our Lady of Fatima to Sr. Lucia (below)
St. Bernadette's Incorruptible Body
HOLY FACE OF JESUS PRAYER, TO OFFER THE HOLY FACE OF JESUS TO GOD THE FATHER TO APPEASE HIS JUSTICE AND DRAW DOWN MERCY UPON US
Get more here from the HOLY FACE DEVOTION
Edit to add your Embed Code.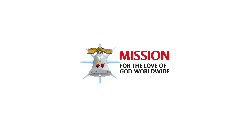 Edit to add your Embed Code.
"Exiled from the earth, our Lord is born under the earth, for the stable was in a cave. He was the first caveman of recorded history, and there he shook the earth to its very foundations. Because he's born in a cave, all who wish to see him must be bend, must stoop, the stoop is the mark of humility. The proud refuse to stoop. Therefore they miss divinity. Those, however, who are willing to risk bending their egos to go into that cave, find that they are not in a cave at all; but they are in a universe where sits a babe on his mother's lap, the babe who made the world." – Ven. Fulton Sheen.
THE HISTORY OF THE ADVENT FAST
"The institution of Advent would seem as old as that of the festival of Christmas, though the discipline of the Church on this point has not been always the same. For several centuries, Advent consisted of forty days, like Lent: it began on St. Martin's Day. Faithful to the old customs, the Church of Milan kept the six weeks of the primitive Advent, which had been adopted by the Church of Spain. At an early period the Church of Rome reduced the time to four weeks, that is, to four Sundays, with the part of the week remaining before Christmas. All the West followed this example. GET THE ENTIRE ARTICLE FROM THE FATIMA CENTER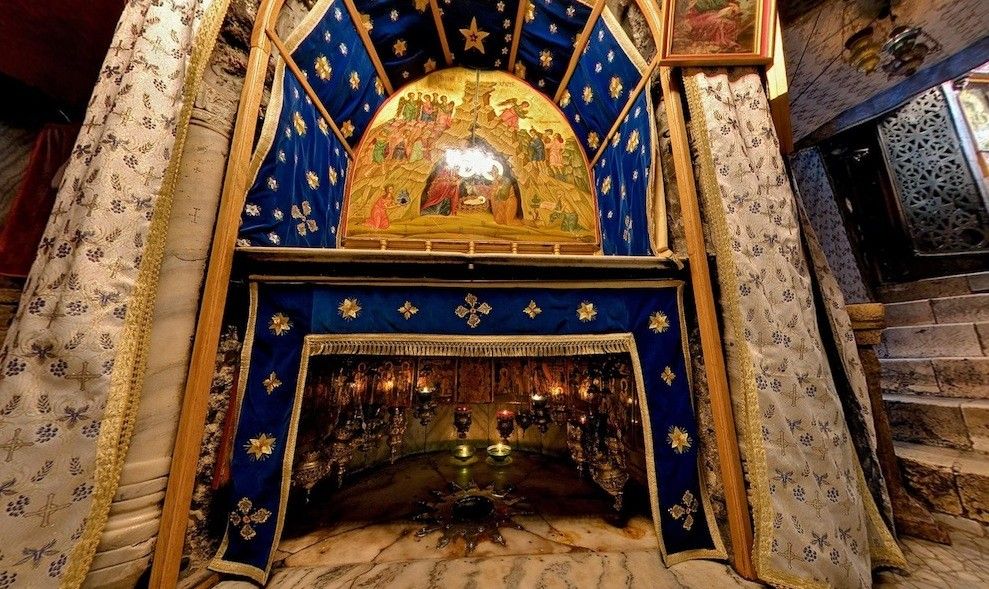 The Cave in Bethlehem where Jesus was born( above)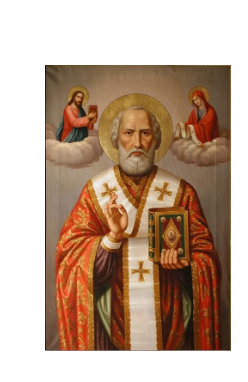 WAS ST. NICHOLAS A REAL PERSON?
December 6th, St. Nicholas Feastday (Traditional Roman Rite Calendar)
Some say St. Nicholas existed only in legend, without any reliable historical record. Legends usually do grow out of real, actual events, though they may be embellished to make more interesting stories. Many of the St. Nicholas stories seem to be truth interwoven with imagination. However, the following facts of the life of St. Nicholas could contain some part of historical truth. They provide a clear sense of his personal characteristics which are further elaborated in other narratives.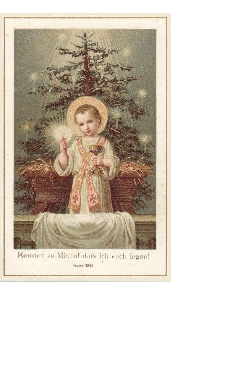 ADVENT
PREPARING FOR THE CHRIST CHILD
A Time for Fasting and Abstenence
FIRST FRIDAY DEVOTION
"Behold this Heart which has so loved men!'.
St. Andrew Christmas Miracle Novena
Recite this prayer 15 times a day, from November 30 – December 24, Christmas Eve. (it can be said throughout the day into the evening)
HAIL AND BLESSED BE THE HOUR AND MOMENT IN WHICH THE SON OF GOD WAS BORN OF THE MOST PURE VIRGIN MARY, AT MIDNIGHT, IN BETHLEHEM, IN PIERCING COLD.
IN THAT HOUR, VOUCHSAFE, O MY GOD, TO HEAR MY PRAYER AND GRANT MY PETITIONS,
(MENTION YOUR INTENTIONS HERE)

THROUGH THE MERITS OF OUR SAVIOR, JESUS CHRIST AND OF HIS BLESSED MOTHER. AMEN.