There were 8097 abortions in Louisiana alone in 2018. Approximately 3k per day in the United States!
More babies of all races were tragically aborted than all wars, or mass shootings put together in history.
Get involved. Vote Pro-life, sign up for 40 Days for Life, bring the movie, Unplanned to your local parish, church or school.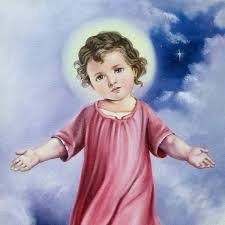 Edit to add your Embed Code.

The mission of the campaign is to bring together the body of Christ in a spirit of unity during a focused 40-day campaign of prayer, fasting, and peaceful activism, with the purpose of repentance, to seek God's favor to turn hearts and minds from a culture of death to a culture of life, thus bringing an end to abortion.
This Pro-life page is dedicated to El Nino Divino..."And a little Child will lead them." Isaiah 11:6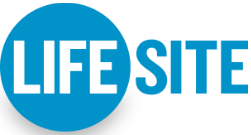 LifeSiteNews is a non-profit
Internet service dedicated to issues
of culture, life, and family.