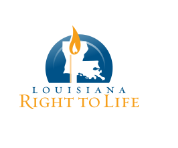 Covid-19 Vaccines and Treatments in Development - Updated Jan 12, 2021 . by Cogforlife
Listed in Alphabetical Order- LIST OF INGREDIENTS INCLUDING ABORTED FETAL CELL LINES IN COVID-19 VACCINES.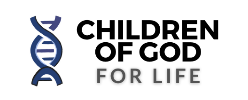 Watch "I Lived on Parker Avenue- Short Adoption Documentary" A true story from Louisiana.
Edit to add your Embed Code.

Since 1998, the Thomas More Society has steadfastly preserved the rich heritage of American liberty. Our distinguished track record showcases an unwavering commitment to defending your fundamental rights to life, family, and freedom. Get More info Here
Edit to add your Embed Code.
Sound of Freedom is a true story film that exposes the darkness of child trafficking. A federal agent saves a boy from traffickers, but his sister is still captive. He embarks on a dangerous mission, risking his life to free her from a fate worse than death. Buy a ticket for yourself or "Pay it foward" to get this message out! At Angel Studios